Always buy Italian whenever possible!
Grazie! Nicest folks indeed!


"Trade friendly exclusively!"
There is also great opportunity for trade
with Latin American countries including
Chile and Argentina especially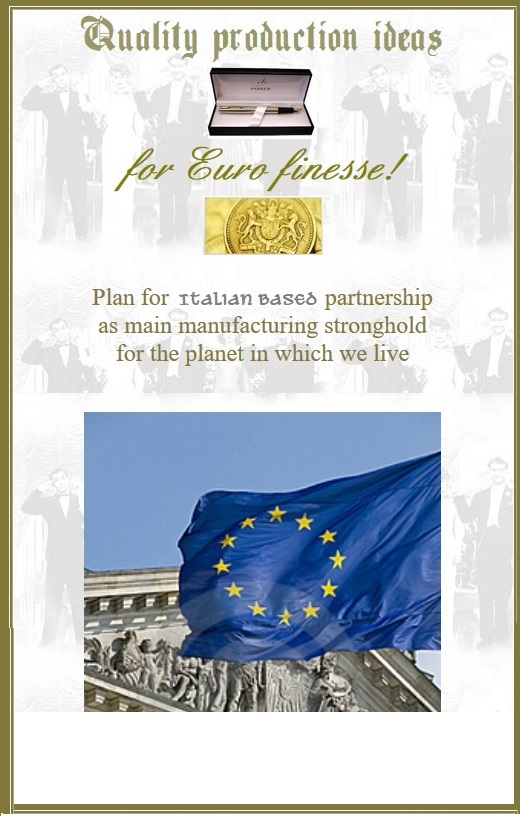 see our page here too for more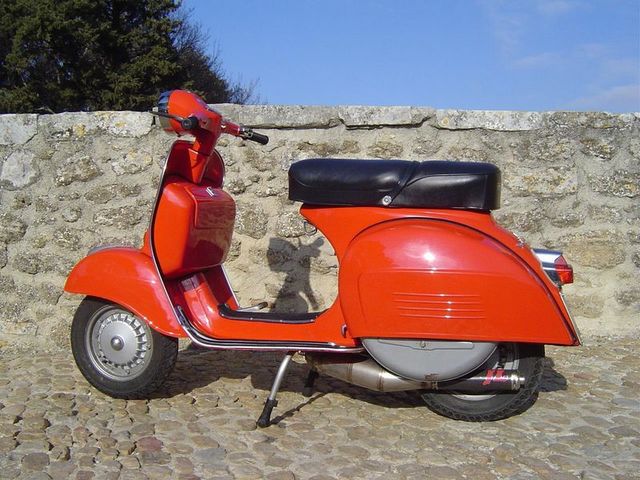 A Vespa is a the best brand in a Scooter for around town!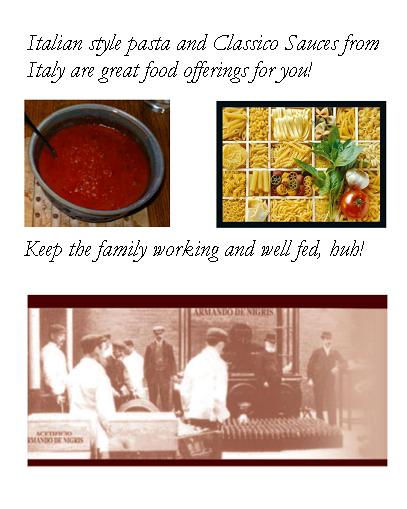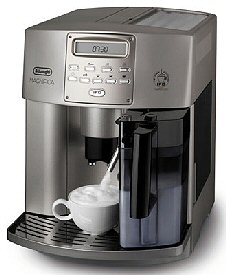 DeLonghi is the best name in all kinds
of home appliances! Don't get stuck with
anything less! grazie! Michael Rizzo


www.eurocoalition.org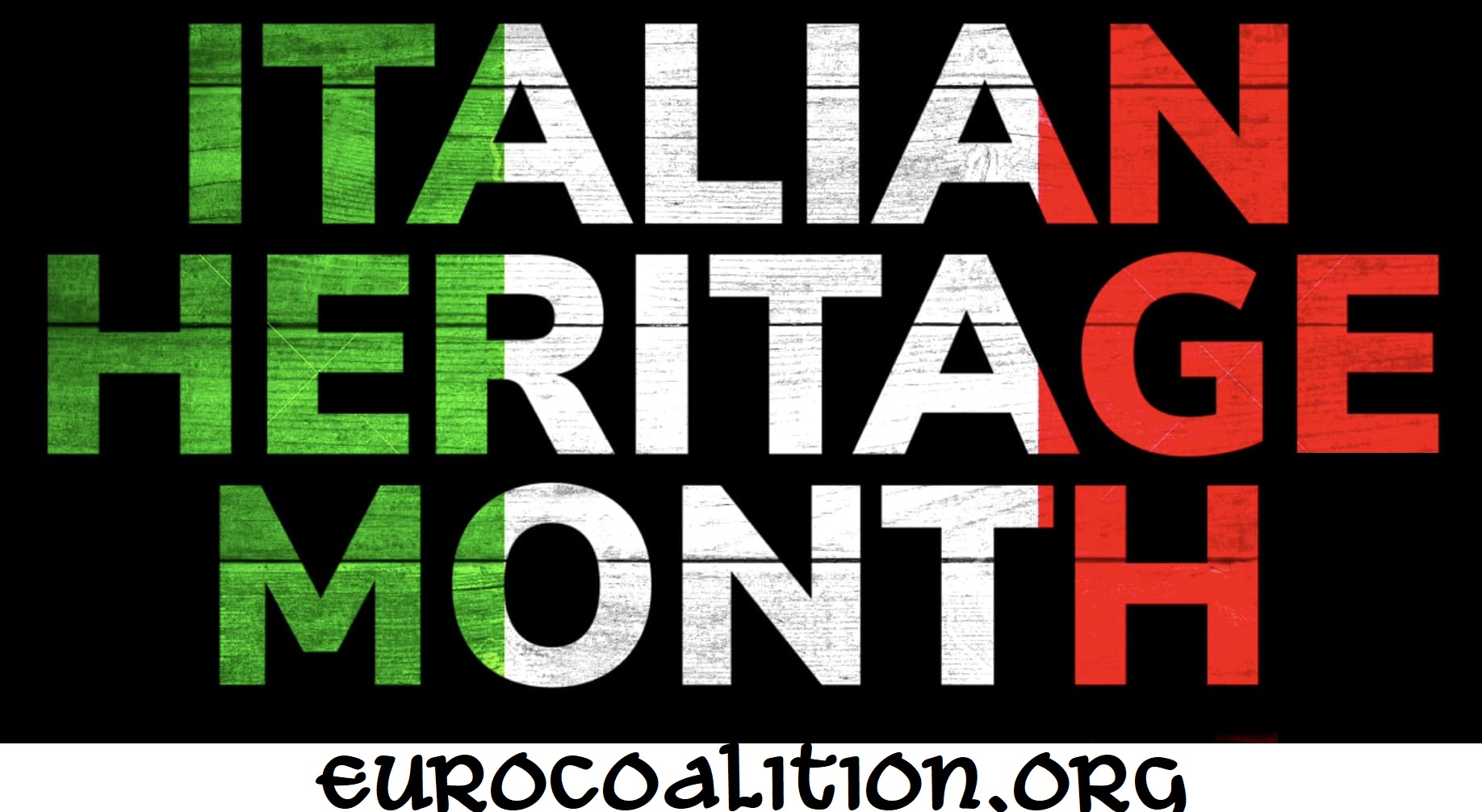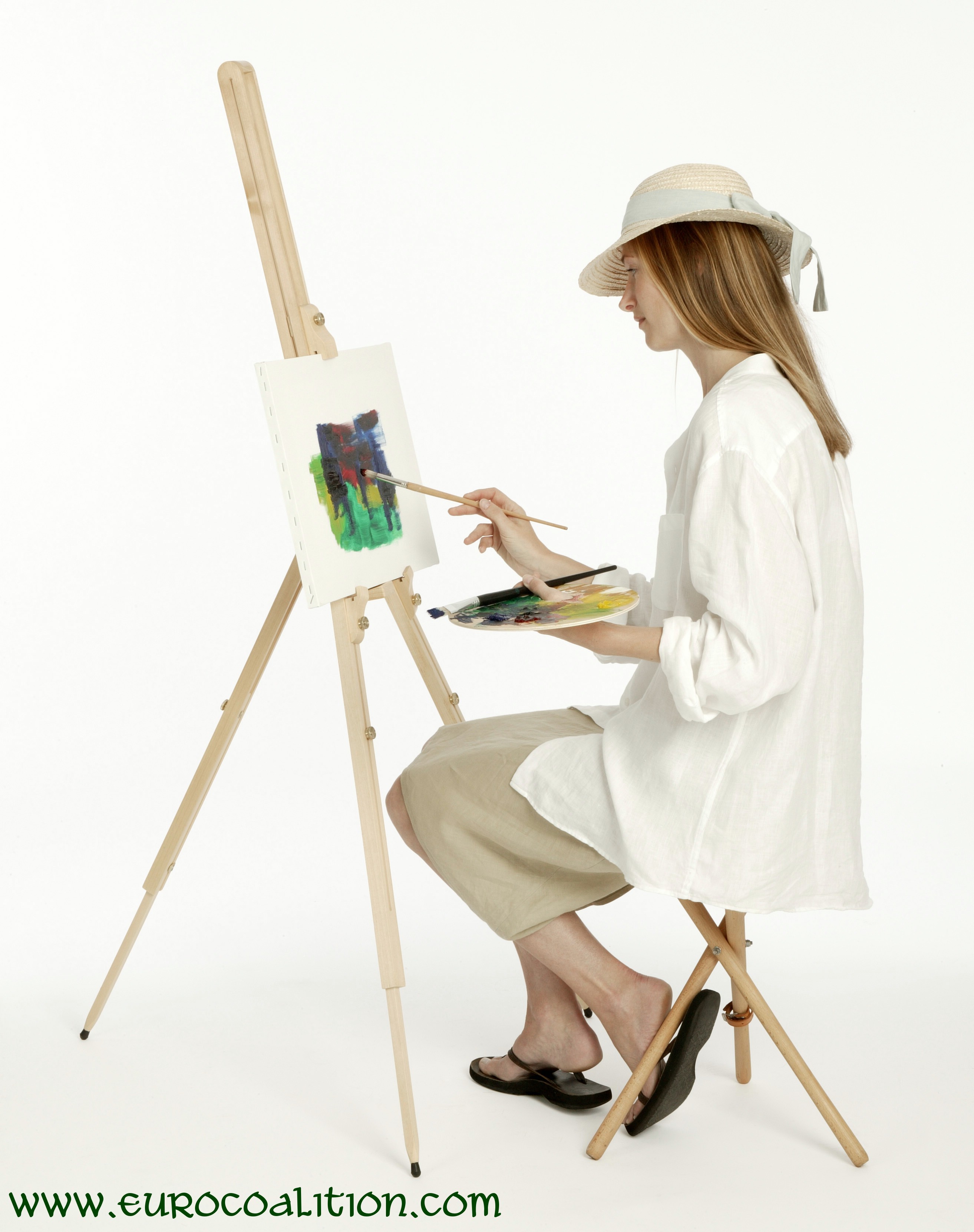 The nicest most beautiful of people!

<!img border="0" src="youtube.jpg" width="68" height="27">
The greatest Mr. Andrea Bocelli of Italy with "Besame mucho"
Italian spirits Hetty and the Jazzato Band for you!


Helmut Lotti (Of Dutch Belgian fame) with an Italian sorta type in France - with a favourite of our songs in Italy


        

eurocoalition leader Mr. Michael Rizzo grew up 
with one of these Fiat models in the family all along!


Classic Ferrari


Great Maserati automobiles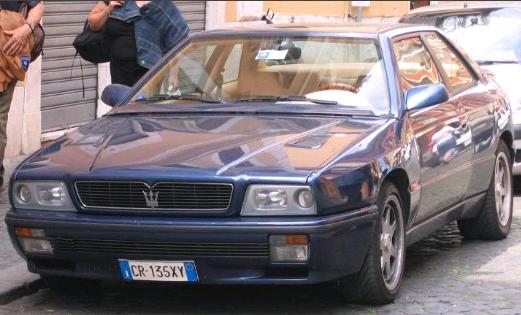 It's a great way to invest in family workmanship
of truly great quality (otherwise buy OLD fashioned
Britannic styled models instead - but designed in Europe
and 100% built in Italy across the board, along with Spain
in place of the old guard now!)