Quality production ideas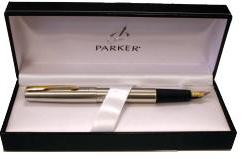 for Euro finesse!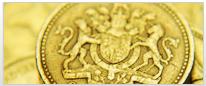 Plan for ITA-GER-SPA partnership
as main manufacturing stronghold
for the planet in which we live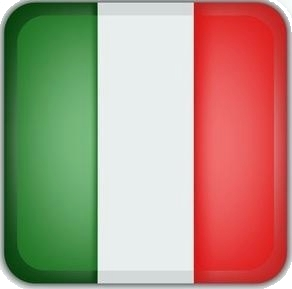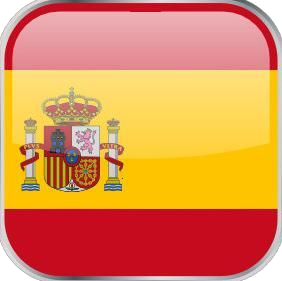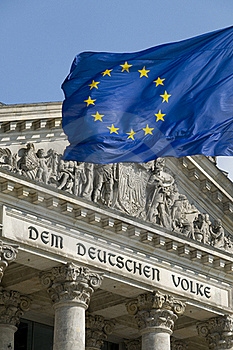 Note: All trade between compatible
European states should occur in an exclusive
tariff free zone .

We grew up with Grundig!
Look to Grundig like quality for everything in Electronics!


Imaginer with Jackie Evancho
Rolex can be beautiful!
We think Rolex should stick to old fashioned conservative designs such as these they were once proud to offer. In addition we don't think ANY watch should cost more than $1500
unless you like to buy bullion that way.



Producers like Rolex should retain old fashioned standards



Recommended Euro brands for men

Dress conservatively!
Manufacturers should style with "old fashioned" tastes!

Italy produces great Men's suits with designs and and supreme quality wool from Australia - Europe's best trading partner!





Lovely idea for
women!
Can't get a competently made shoe!
Notice the poor quality to the right in this
brogue styled shoe which looks like it has
credible styling. Fact is that its actually
poorly made and a fella cant seem to get
decent quality in this town even if he's
prepared todrop a couple of hundred
dollars like we often have!
Lets stop this madness and get back to
some sense of dignity in what we produce
for consumption in what affects us so
closely! Shoes should be heavily
re-inforced to give durable wear and
tear and conservative value!


Whatever happened to genuine pride
of workmanship!

| | |
| --- | --- |
| The best minds to employ for tasteful design are "British sensible". Such as the old fashioned Raleigh here. A French heart is indispensable! as is Germanic acumen!. | |

Italy shows great flair for good taste in luggage from Toscane
(available on-line and at fine retailers too)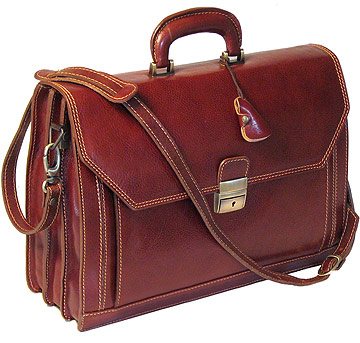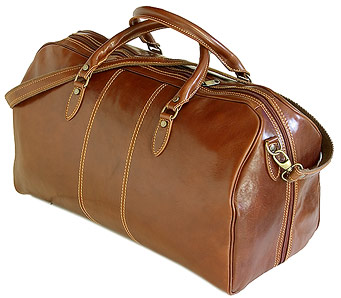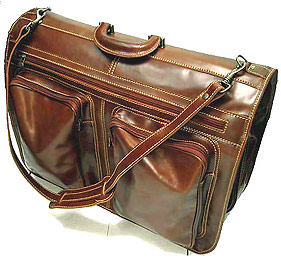 Volkswagen? Yah!
Buying a Van? Dont be fooled!
Get a lovely German Engineered Volkswagen built in partner Euro areas!






Lovely Jetta!
German Volkswagen should be
the most common car on the roads here!



"behind the wheel" of a Mercedes
Mercedes is the ultimate in substantial quality!


Given what Mercedes is willing to sell
you an entry model for, you might shed
a lot of tears in grief knowing you
could have had one if you'd only asked
the price they will now give you one for!




What a feeling!
Perhaps you might be able to afford one of these models instead!


Mr. Rizzo says he "goes insane" over the incredible
feel behind the wheel of a Mercedes! Heaven!

Mercedes is the quality standard for all our needs!



| | |
| --- | --- |
| This model of BMW 325i looks conservative! real nice! | |
Porsche is the top sports model!
The only sports car you'd ever find Michael Rizzo
driving is a Porsche!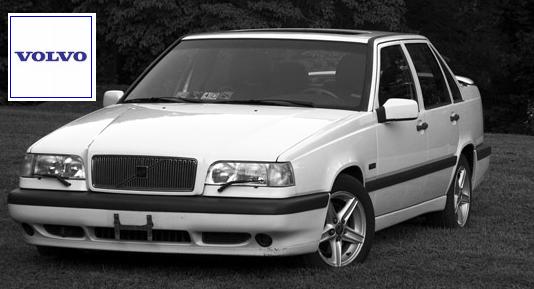 Sweden is Irish Country!

Volvo is therefore
proud quality!! Great design idea for our plants

kindly also visit our:
britishcars webpage