!BGSOUND SRC="heaven.mp3">








Support The Irish Spirited
Tourism areas with your visit especially to the greatest cities of Europe


http://www.10mostbeautifulwomen.com
See the beautiful Irish spirited also
renowned "Russian blondes in video here too"


The lovely beauty in Ukraine spotted
too at this London venue!!


Keilbasa - great sausage all around
in areas of european taste appeal!!








Experience the greatest
comfort of flying with
a superior
European airline!!!!






The thrill
of Europe!





Visit the supremely Irish spirited Peoples in Germany most especially too -
we say yet again!!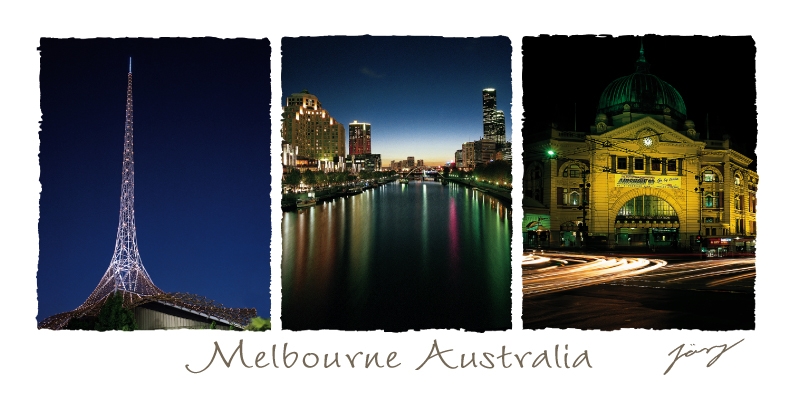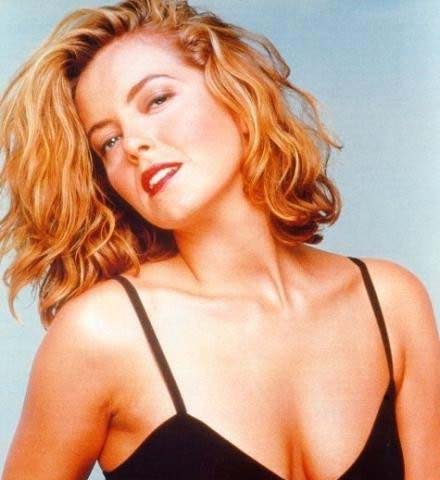 Jőrg Heumüller - Photographer - http://www.globalimage.com.au
Australia is a place with special people!

Paris is a most lovely city to
consider for your holiday too!
Photo: Monsieur Robert Dosineau